■ VPN (Virtual Private Network)
- Built up in-between the head office and other offices in our network, for enhanced information secuirty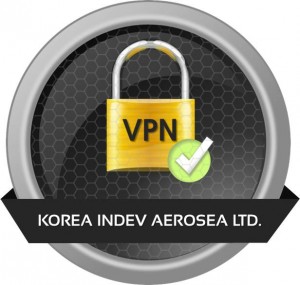 ---
■ Anti-virus / Hacking Program
- Protecting Computer Systems and Programs from Possible Virus/ Hacking Attack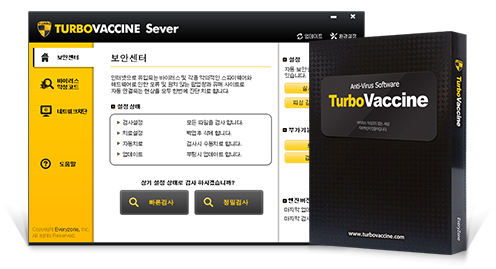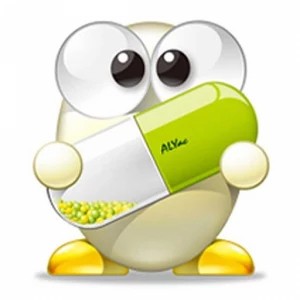 ---
■ Dual Webpage & Email Systems
- Gabia and Whois are the best and biggest domain & web hosting service providers in Korea.
- We have twin web pages at www.kindas.co.kr and www.kivx.co.kr, and www.kindas.co.kr is built on Gabia server and www.kivx.co.kr is built on Whois server.
- Likewise, emails from/to @kindas.co.kr use Gabia name server, and those from/to @kivx.co.kr use Whois name server, which enables us to have seamless email communication with partners and clients all over the world.

---
■ UPS (Uninterruptible Power Supply) System
- Equipped in Seoul Head Office
- Able to supply electricity to Seoul Head Office for 10 hours during black-out
- Protecting computer system from sudden power-offer and keeping communications undisrupted during black-out