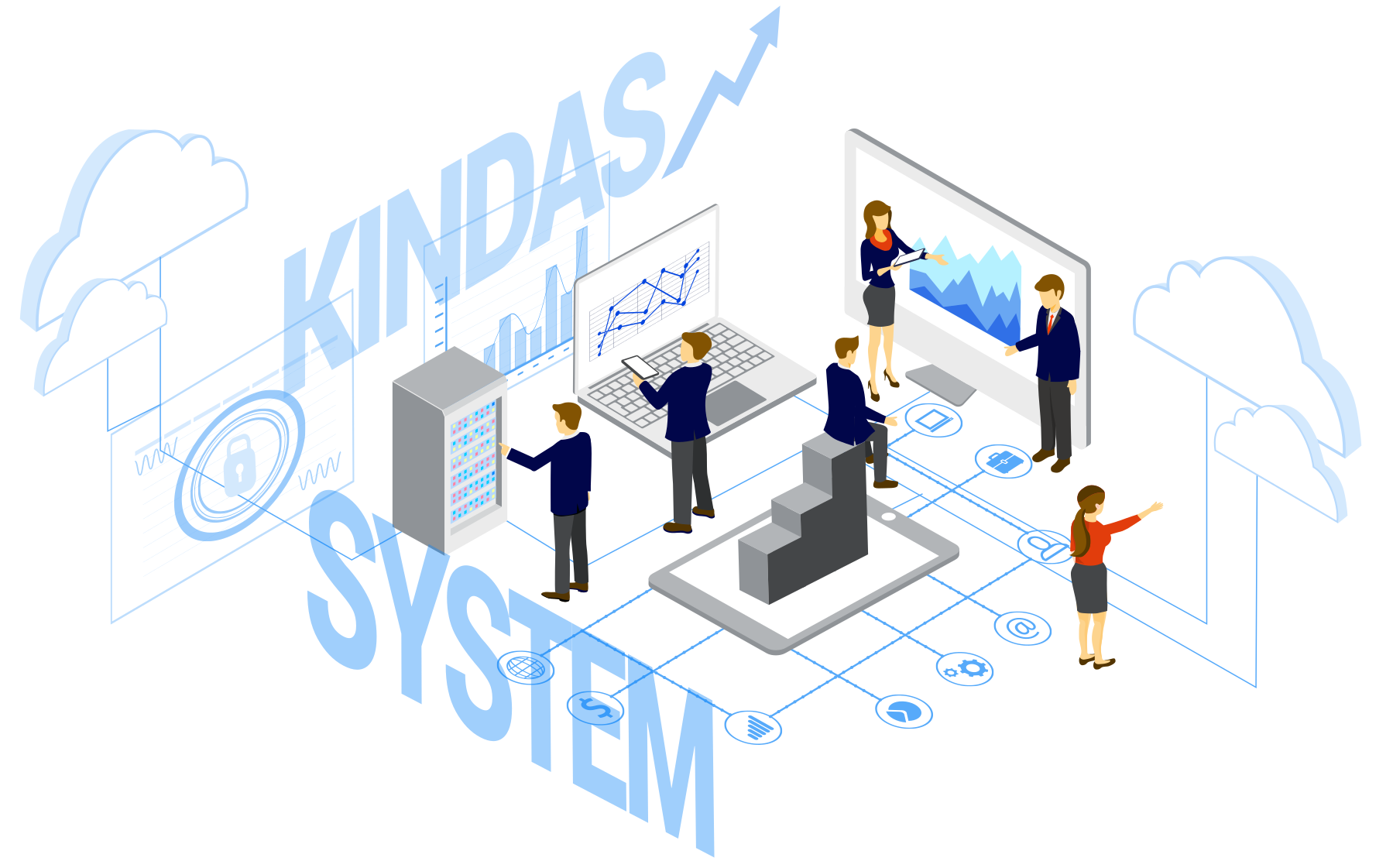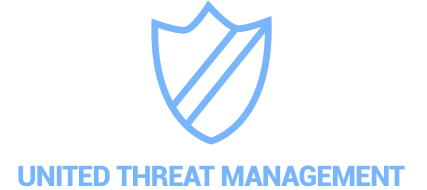 UTM is a single security appliance, that provides multiple security functions at a single point on the network. KINDAS runs a set of UTM appliance including functions such as : antivurs, anti-spyare, anti-spam, network firewalling, intrusion detection and prevention.

Each client computer of KINDAS offices uses top ranked antivirus and anti-hacking program, which is being supported in real time by the services provider.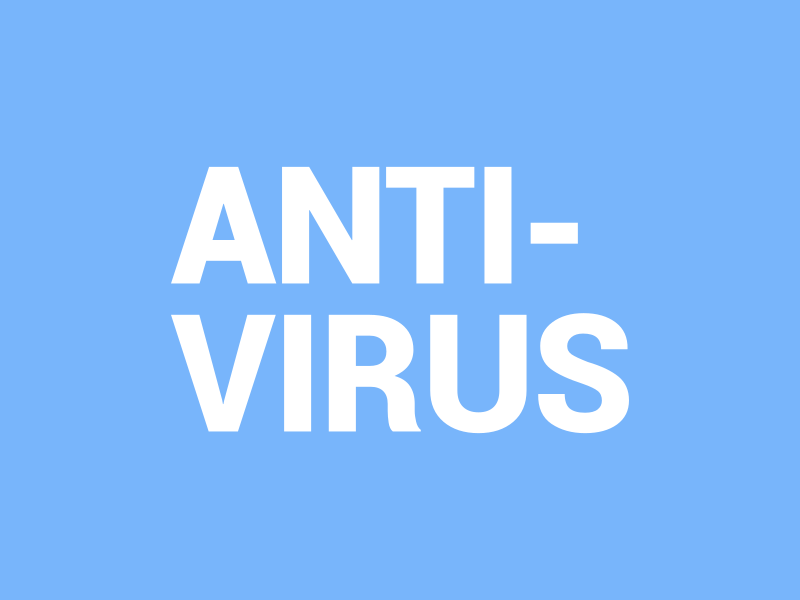 KINDAS uses Win-SABIS ERP solution which is specialized for internatinoal logistics business. All the computers we use are being linked with the customs office, airlines, shipping lines and bonded warehouses, in betwen EDI is interchangeable.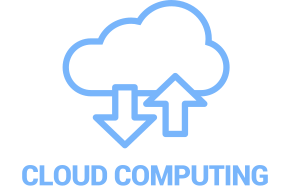 KINDAS is working on cloud computing environment with the cutting-edge on-demand availability of computer system resources, especially cloud storage at the data center. This keeps us connected to the central server anywhere away from the offices, which enable operation staff to work from home if necessary.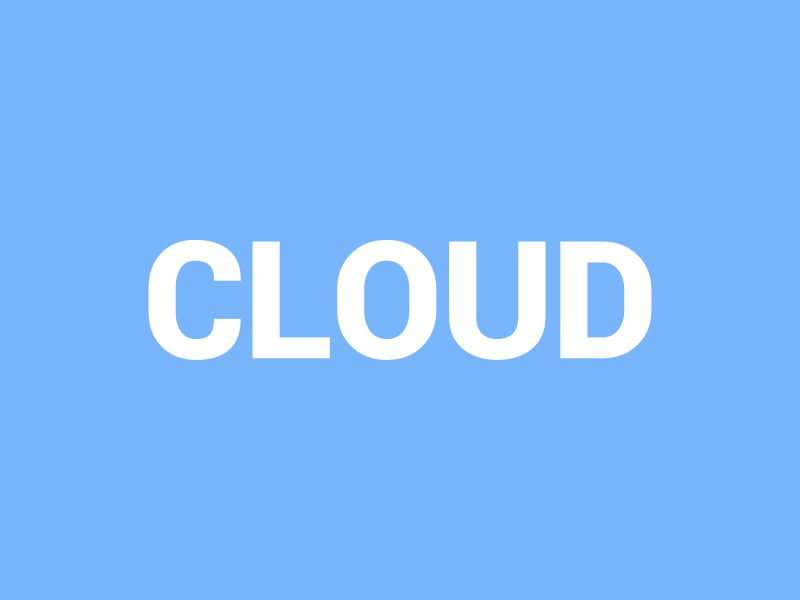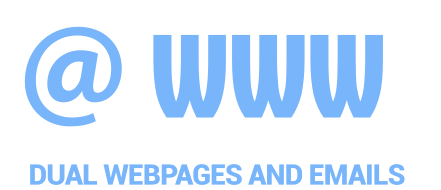 KINDAS has dual domains of kindas.co.kr and kivx.co.kr, that are used for emails and webpages . Top two service providers are rendering reliable web hosting and email hosting services to KINDAS, which makes us stay tunned with our clients and partners.
powered by