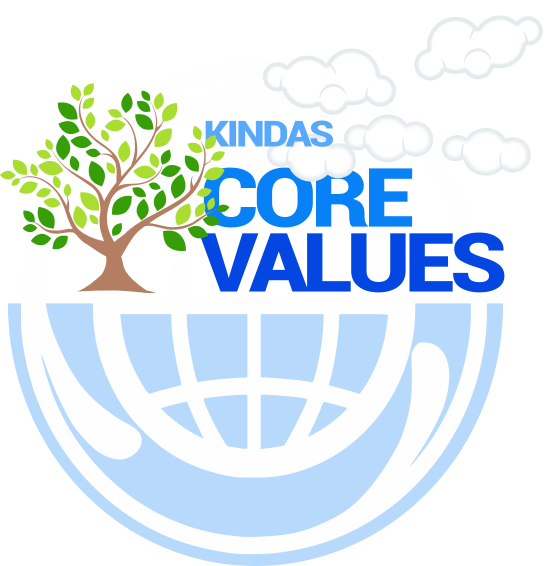 Great at Freight Forwarding
Our solutions have been shaped by two decades of innovation. We have evolved year by year, gaining strength and expertise through our experiences handling variety of shipments from/to places all around the world. Our focus on meeting the expectation of our clients helps us to keep such evolution. If you find the best solutions for freight forwarding, Korea Indev Aerosea Ltd. is the answer.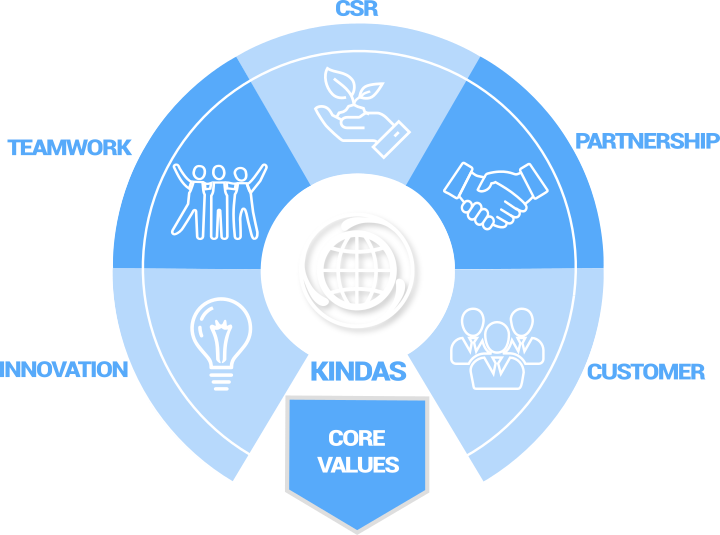 Excellence in Teamwork
We recognize that excellent teamwork is the foundation of our daily operation. To enhance teamwork, we encourage open and effective communication in-group and out-group.
Financial Health in Great Shape
Our financial health is in great shape, which enables us to honor the commitment we make regarding an on-time settlement with carriers, liners, and partners.
Responsiveness in Communication
We are aware that speed in communication is the key to success in business with partners and clients. Our staff members are extremely responsive, and always ready to take immediate follow-up actions.
Professionalism at Work
Our staff members have variety of backgrounds in their past careers. They are from airline, shipping line, consolidator, customs broker's office, etc., which makes them more knowledgeable and professional.