a family with
more than 40 years of experiences
in the logistics history
Progress doesn't happen by chance. It's shaped by history. We transported shipments year after year, decade after decade. We continuosly evolved ourselves to carry shipments all around the world. We built partnership with airlines and shipping lines, combined transports, and connected roads stretching our way forward. But before any of this, here in Korea we were part of rewriting the history of international logistics that was once devastated by Korean war.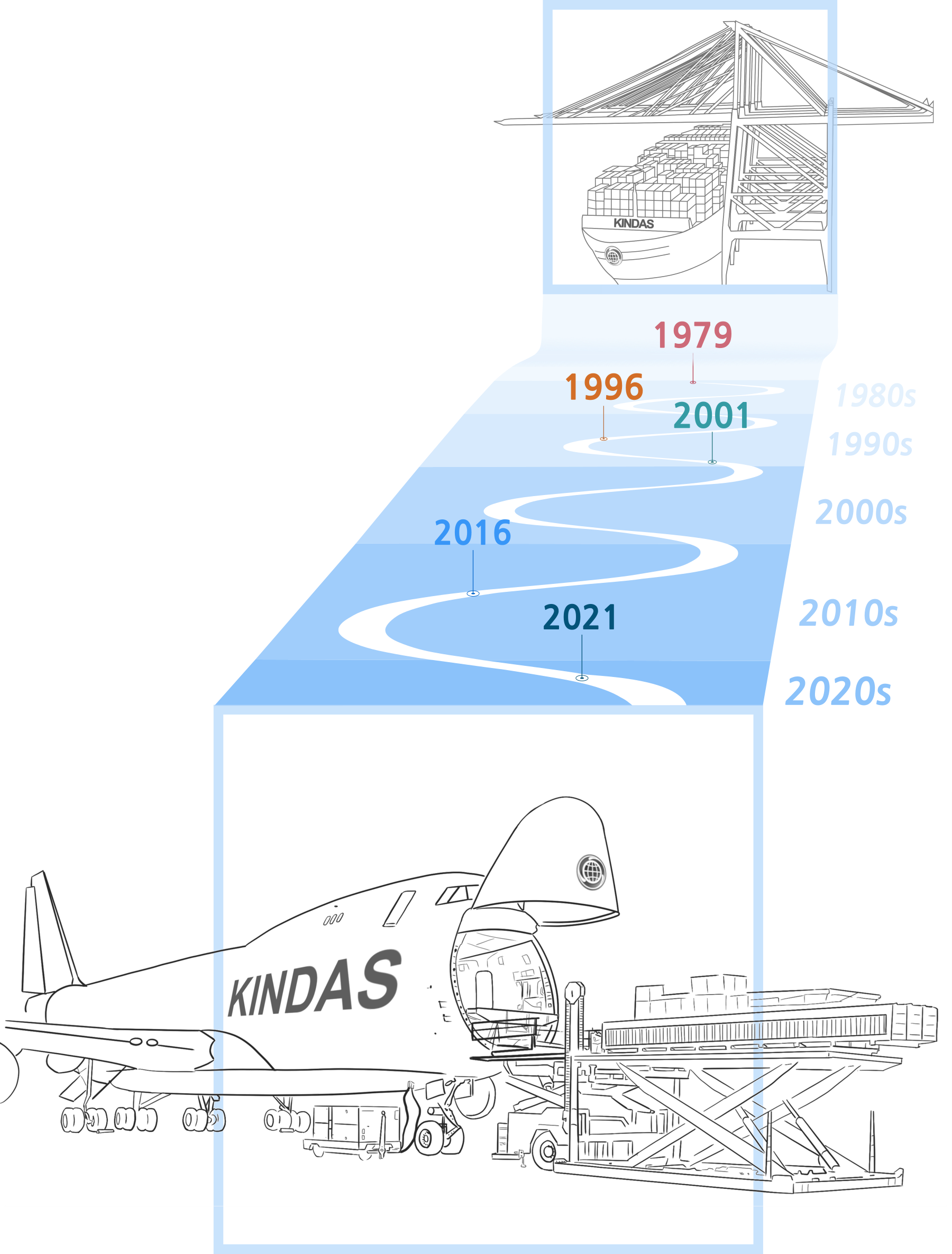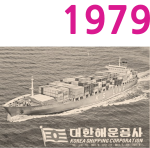 S.H. Kim started working at KSC (Korea Shipping Corporation), which was only Korean shipping line owned by Korean government. His logistics career began at this point.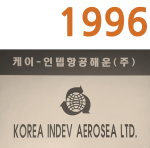 S.H. Kim set up his own business based on his experiences in KSC, and named his company 'Korea Indev Aerosea Ltd.'

Jun Kim, a son of S.H. Kim, started working at Korean Air Cargo Division. Following his father's foot step, Jun Kim also took an initial step in the logisitics industry.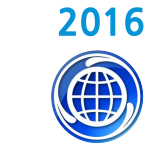 Jun Kim joined his father's business, so the father and the son started working together in excellent team work. CI was changed to the current one.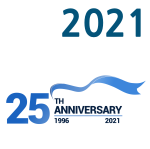 Korea Indev Aerosea Ltd. celebrates its 25th anniversary.