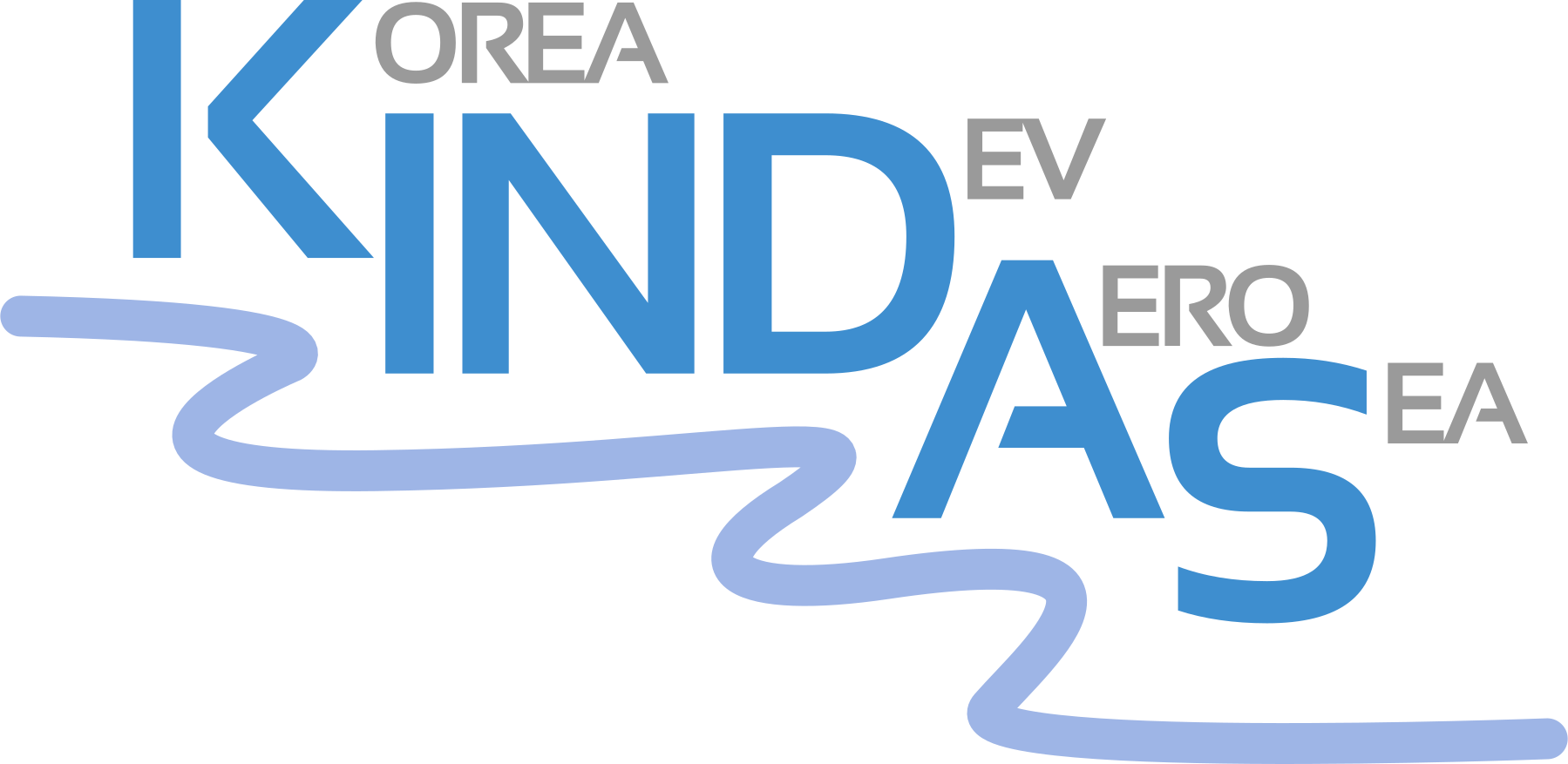 Korea Indev Aerosea Ltd. (KINDAS) was founded in 1996.
The mission of KINDAS is to offer customers competitive pricing, timely transportation and individualized value-added logistics services, while adhering to strict quality standards.
Recognized as a leading freight forwarder in Korea, KINDAS has built its reputation by offering the best possible service to customers. The careful handling of every shipment allows KINDAS to establish a long-term relationship with customers.
In addition, KINDAS has been working with some reliable overseas partners based on mutual cooperation, which makes it possible to gain business stability and growth record.
In the world of freight forwarders, nothing is more important than reliable, consistent partnerships. Many prominent forwarders worldwide have joined forces with the KINDAS partnership network to build a stable partnership in Korea so as to respond to their customer needs.
We think such partnerships can provide a solution to the growing complexities of transportation and threat of integrators, the priority has been on forming good partnership across the world based on mutual cooperation.
Because we have reliable partners all over the world, customers have confidence that KINDAS will deliver goods through most major air and sea ports, as well as inland cities, on time with maximum efficiency.
We offer a comprehensive range of transportation and logistics services to meet most shipping needs. KINDAS can handle any type of freight, including biomedical and telecommunications equipment, electronics, perishables and so on.
Our reputation is explained more fully by the partnership which was already formed in other countries. And on-time payment to carriers and partners proves our credibility.
If you want to form a stable and profitable partnership, KINDAS is your best choice for freight forwarding.