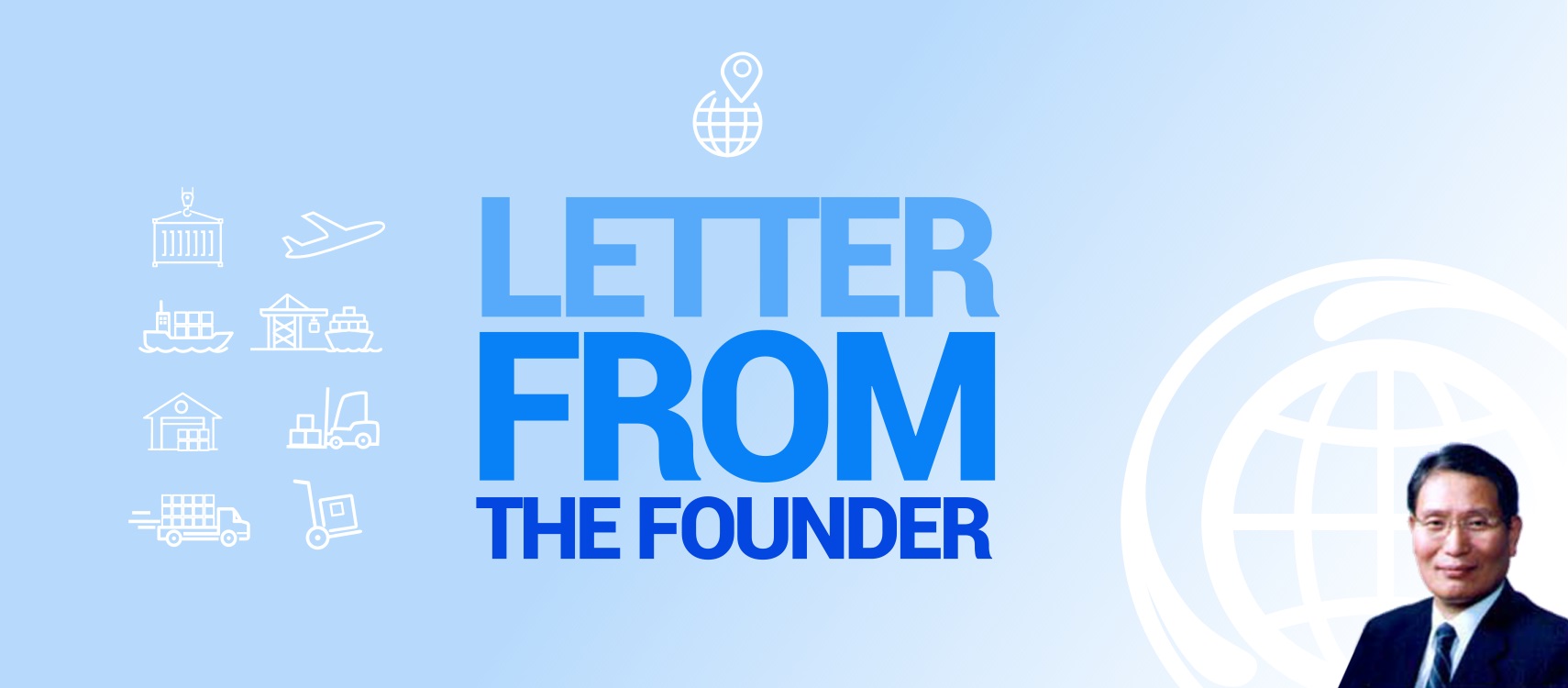 I first started working in the transportation and logistics business in 1979 when I joined KOREA SHIPPING CORP(KSC) which was, at the time, Korea's only national shipping line. Subsequently, in 1993, I became the Managing Director of CONCORD FREIGHT SYSTEM KOREA and in September, 1996, I established my own freight forwarding company, KOREA INDEV AEROSEA LTD.
Since establishing KOREA INDEV AEROSEA LTD. the priority has always been on improving the quality of our staff through continuous investment. The aim is to generate experienced personnel who possess all the knowledge needed in areas such as outbound and inbound ocean freight and air freight. Now, we are quite proud of our high quality services provided to our foreign partners and agents across the world. Besides, thanks to our nation-wide inland trucking service network and customs clearance arrangement, we have become a leading logistics company based on total logistics systems. I appreciate the support and cooperation from our clients and overseas partners which were vital to building such a system. Outstanding performance and on-time payment were among the factors that contributed to building credibility with our carriers and overseas partners.
Our challenges for the future include ongoing refinement of our logistics services and continuing our focus on top-notch customer service.
I hope that all the information in our homepage is useful for your business, and look forward to working together in the near future as trustworthy partners. Thank you.
Sincerely,
S.H. Kim
PROFILE
(Former) Managing Director, Korea Indev Aerosea Ltd.
(Former) Managing Director, Concord Freight System Korea
(Former) Vice President, Korea Shipping Corporation (KSC)
EDUCATION
B.A. in Economics, Seoul National University