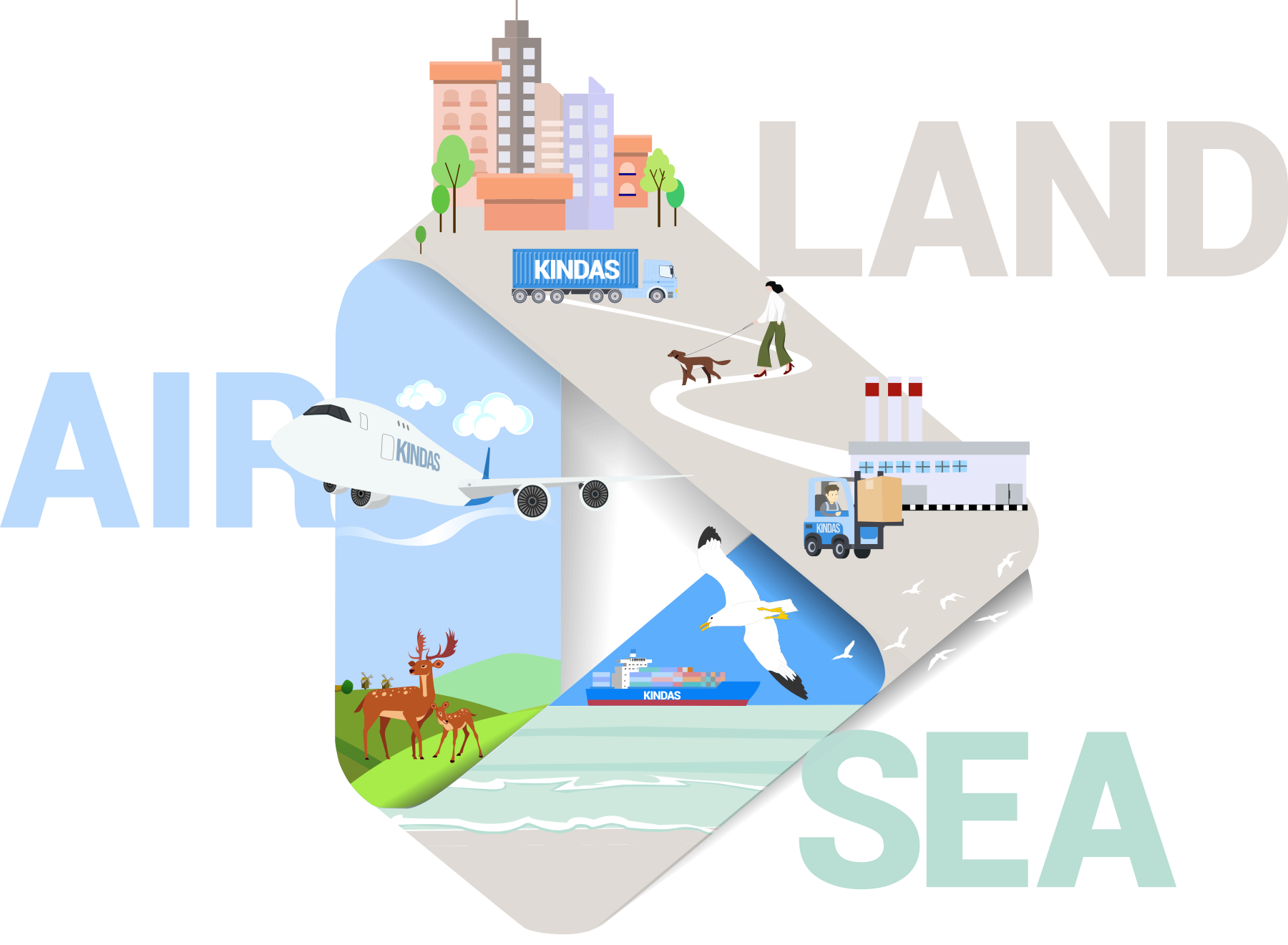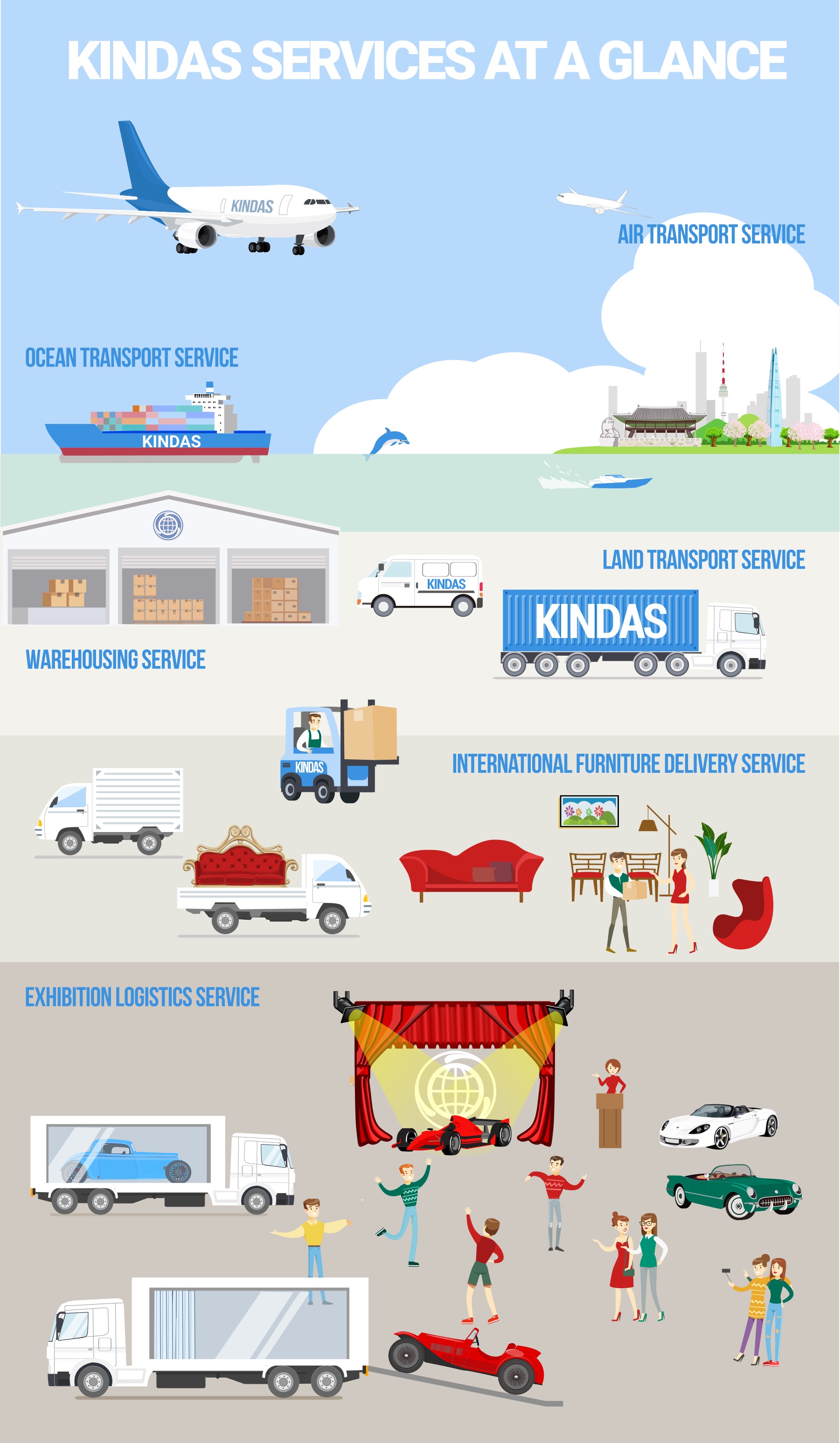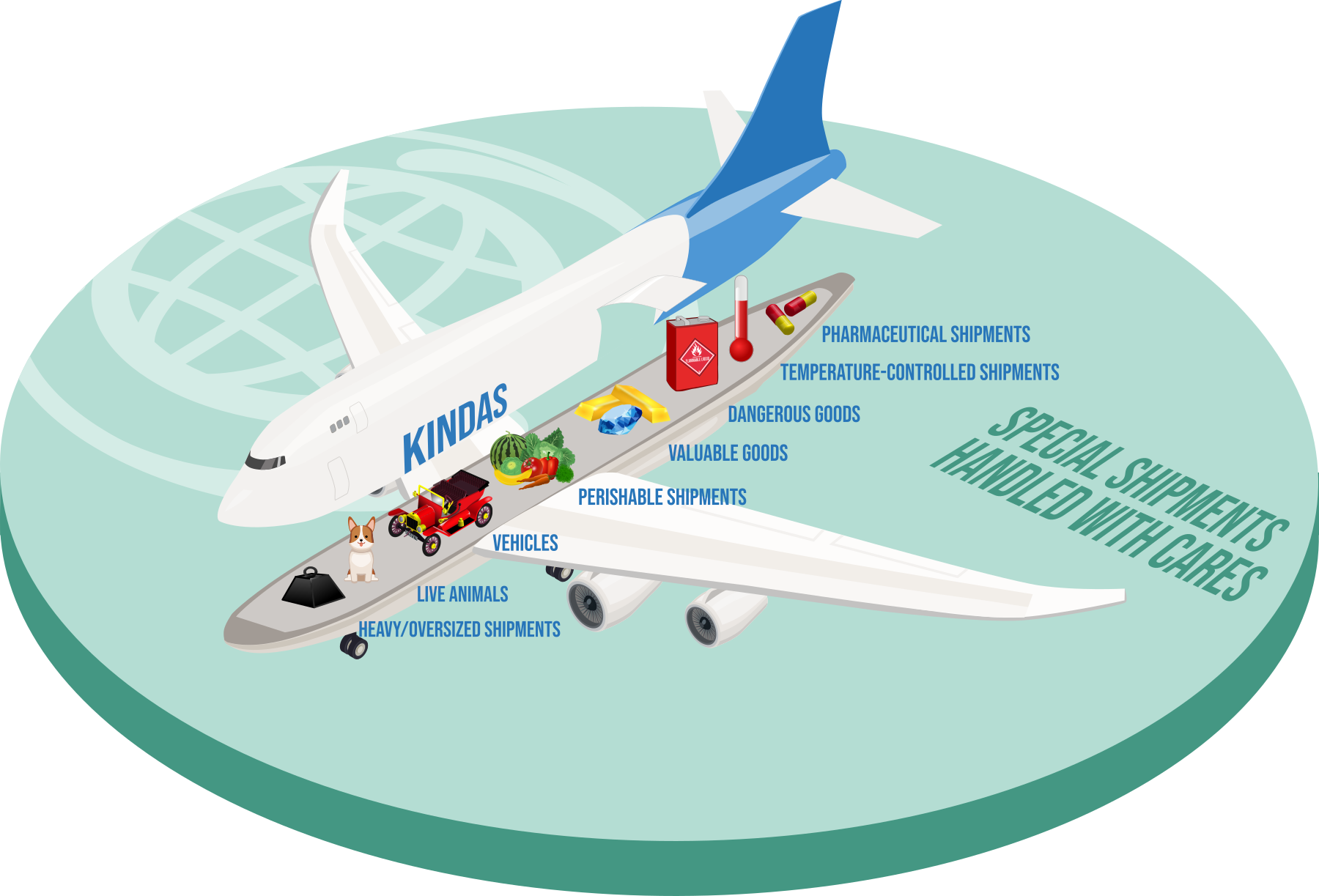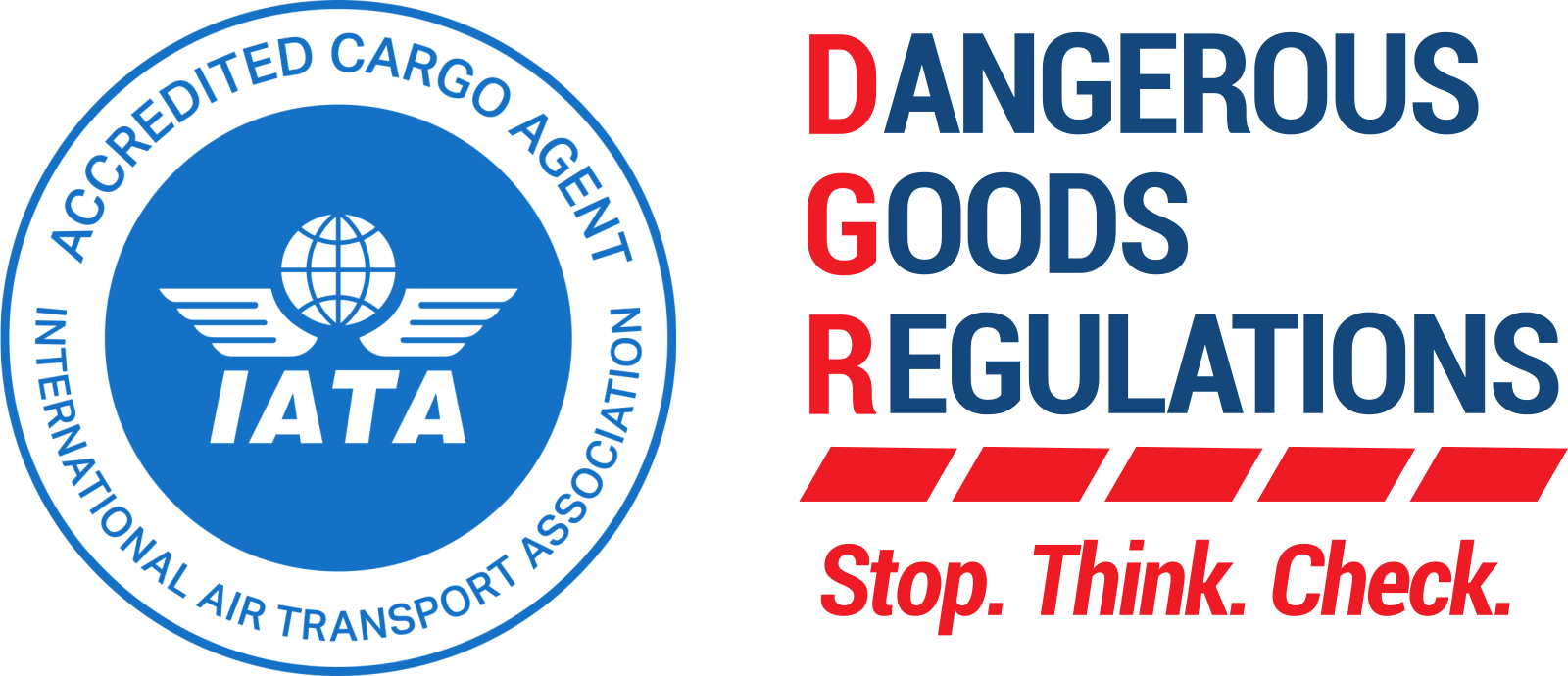 Korea Indev Aerosea Ltd. is an IATA Accredited Cargo Agent and it is certified to handle and process dangerous goods in accordance with IATA's requirements.
At Korea Indev Aerosea Ltd., we are always aiming to consistently bring our clients quality services when it comes to their shipping needs. To show our dedication to continuing to offer the best quality services and optimal shipping solutions, we have officially become an IATA accredited agent.
For over 70 years, IATA has been representing airlines, aiming to set the standards in the airline industry with improving efficiency and sustainability. The IATA accreditation is an industry recognition which is awarded to airlines, travel agents and freight forwarders. When clients see the seal of accreditation, they can have confidence in knowing that the accredited agent meets high industry standards as set out by the organisation and provides excellent air freight services.
In addition, being part of IATA means that Korea Indev Aerosea Ltd. can offer an even more streamlined process when it comes to air freight services. We work directly with airlines across the world, issuing AWBs on their behalf, for both domestic and international shipments. This keeps arranging carriages for your goods as simple, straightforward and quick as possible, while allowing us to build relationships with IATA member airlines.
Korea Indev Aerosea Ltd. has been a trusted name in the logistics industry for 25 years, and the IATA accreditation just shows reassurance that we have been dedicating to offering our customers the very best all the time. We fully understand that everyone's shipping needs vary, which is why we offer bespoke services through our air, sea and land freight services. Request a quote today or contact our shipping experts in order to discuss your transport needs.