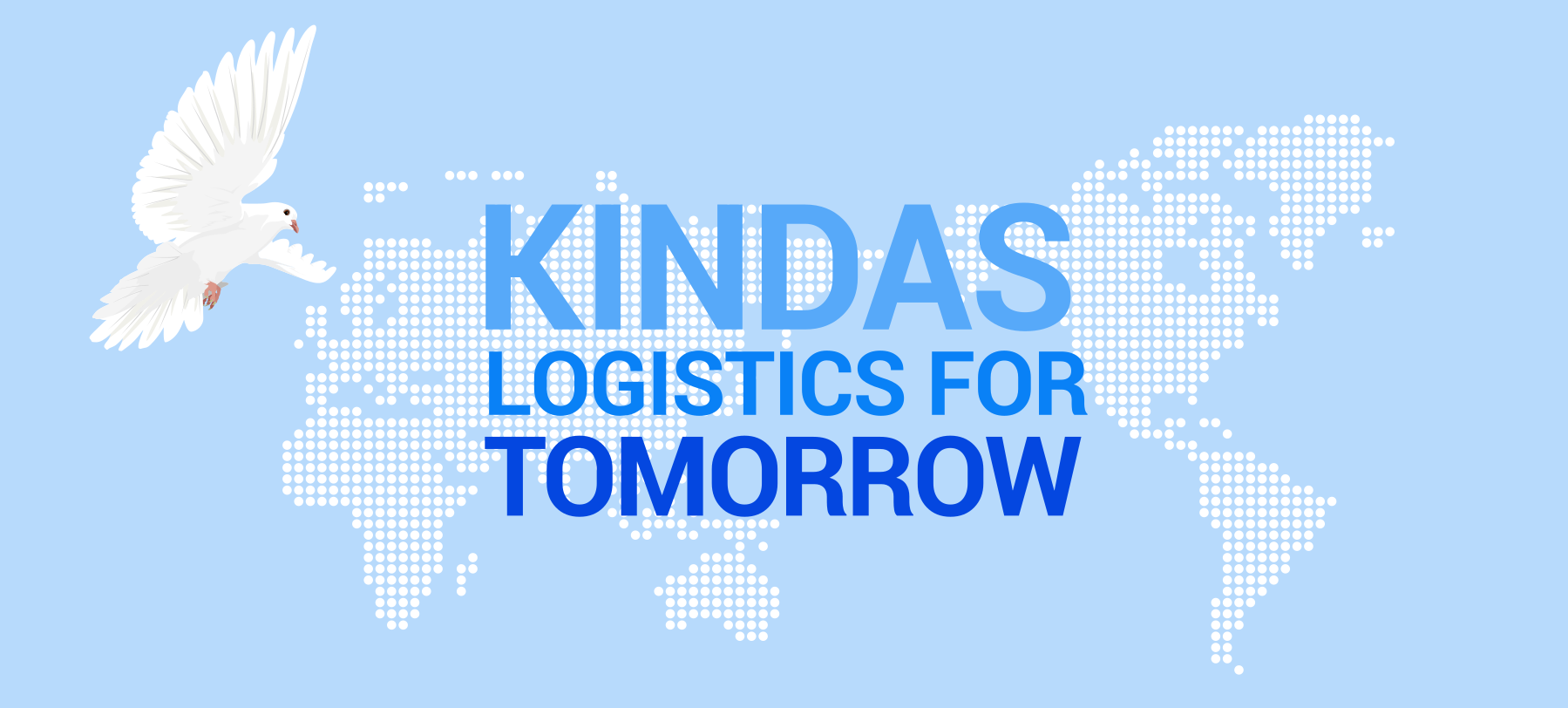 Corporate Identity
Three whirls spinning around the globe represent three modes of transport: aviation transport, ship transport, and land transport, by which shipments are being moved in the world. The logo design delivers Korea Indev Aerosea Ltd's commitment to customer satisfaction through on-time delivery using those three types of transport as well as the active image of the leading freight forwarder.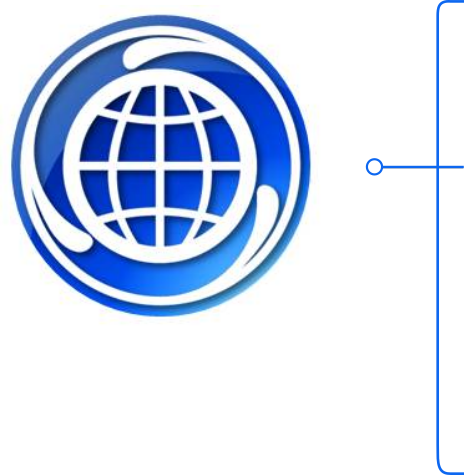 Composition
It is composed of three whirls endlessly evolving aound the globe.
Meaning
Through a creative combination, the three whirls represent three transport modes, which are air transport, sea transport and land transport. They also visualize KINDAS evolving into a world-class total logistics service provider moving shipments all around the world.
Expression
It harmoniously expresses an image of dyanamic multimodal transports.
Corporate Spirit
Our business has been developed by overcoming challenges for twenty five years. To continue to thrive as a business over the next twenty five years and beyond, we look ahead, understand the trends and forces that will shape our business in the future.