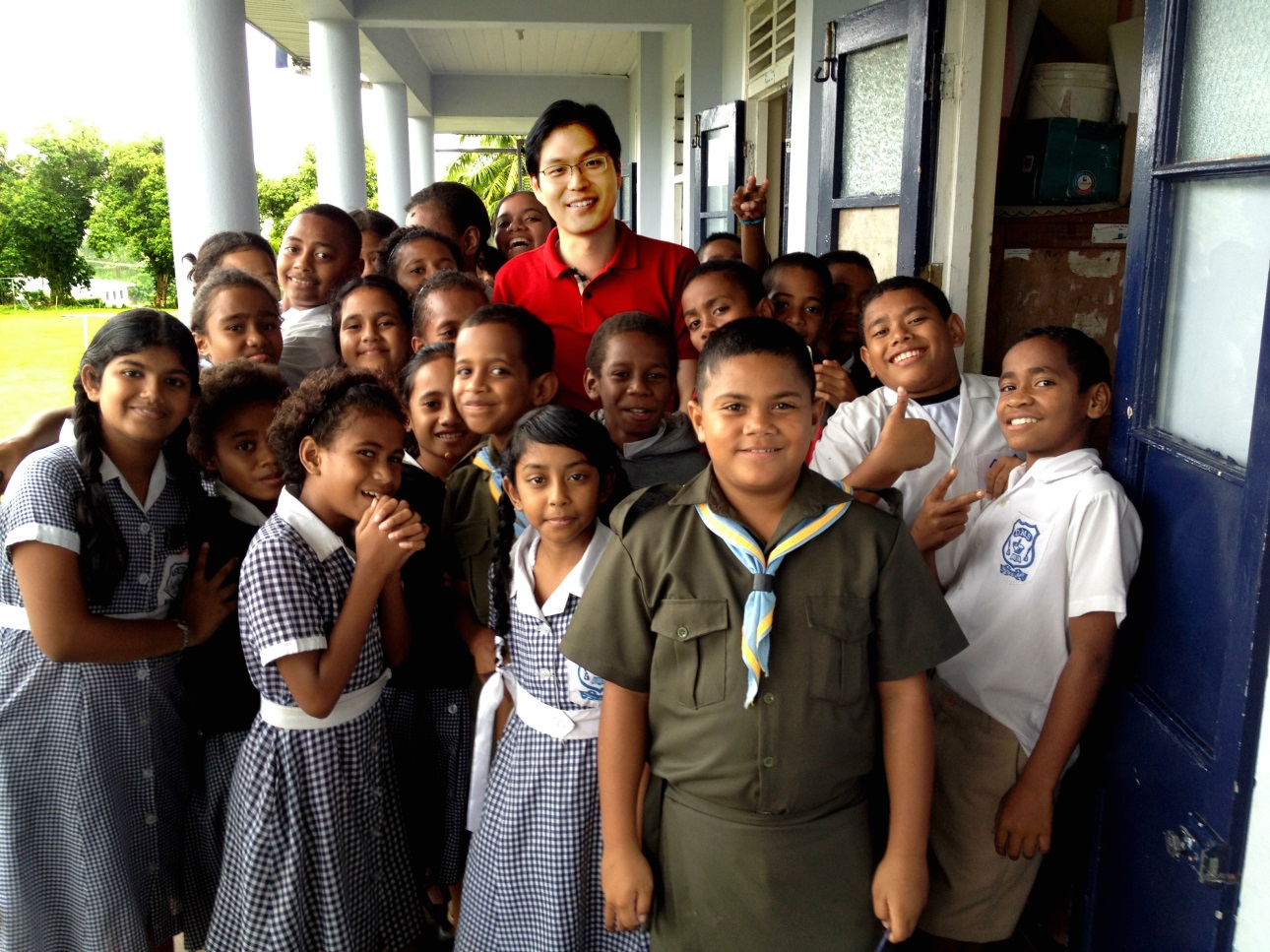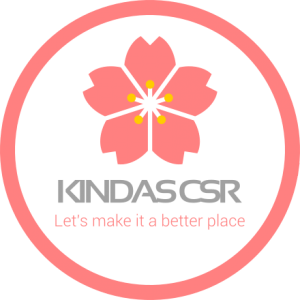 KINDAS CSR LOGO & SLOGAN
King cherry is a Korean indigenous cherry tree that orginated from Jeju Island, South Korea, and it is genetically distinctive from cherry trees in other countries. In Korea, cherry blossoms have the meaning of purity, and KINDAS CSR logo embodies our pure dedication to supporting people home and abroad. Under the CRS slogan of "Let's make it a better place," we are committed to fulfilling social responsibility.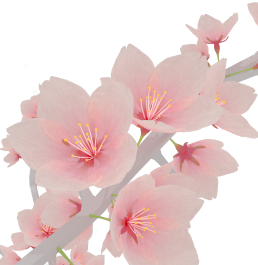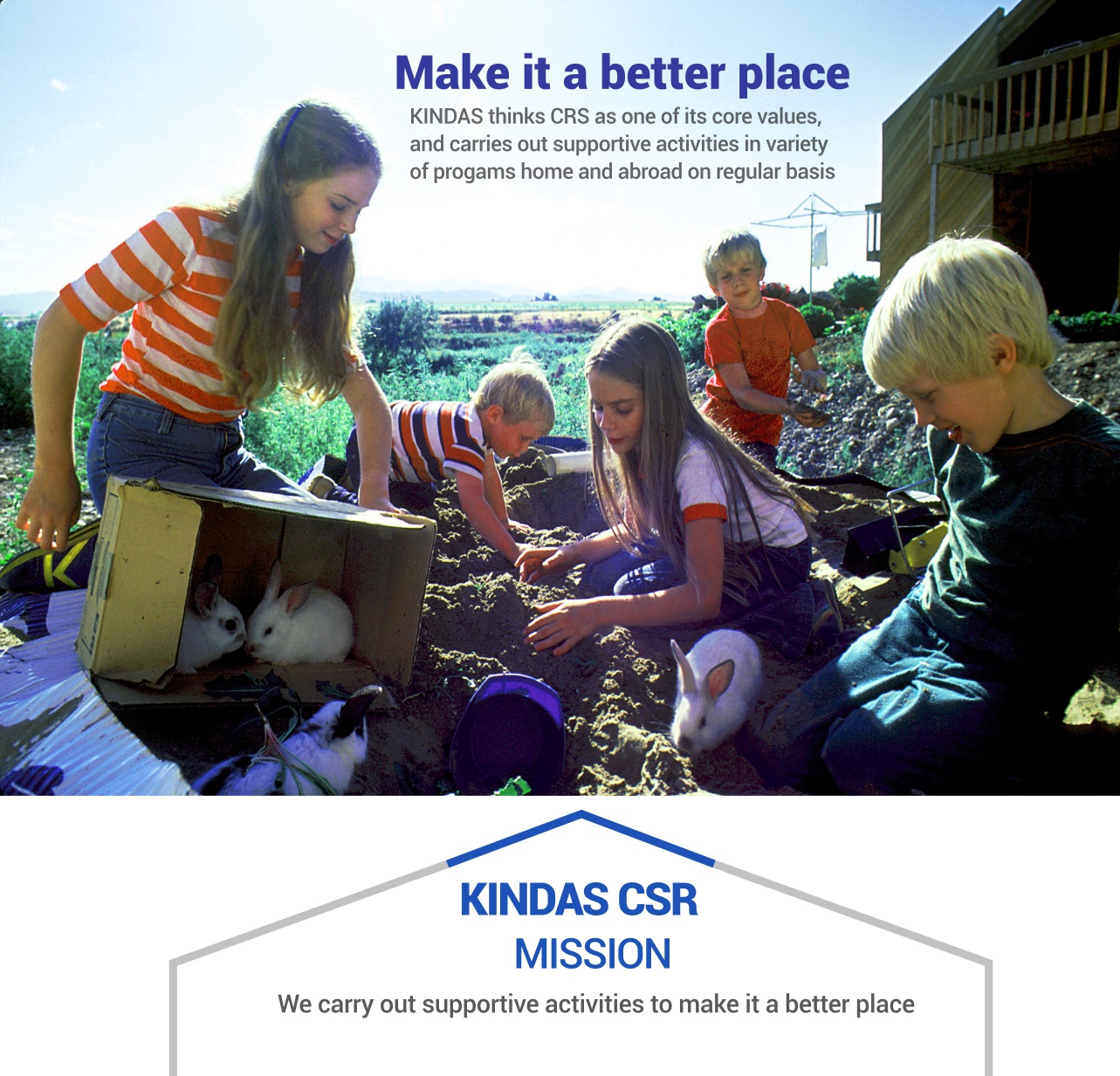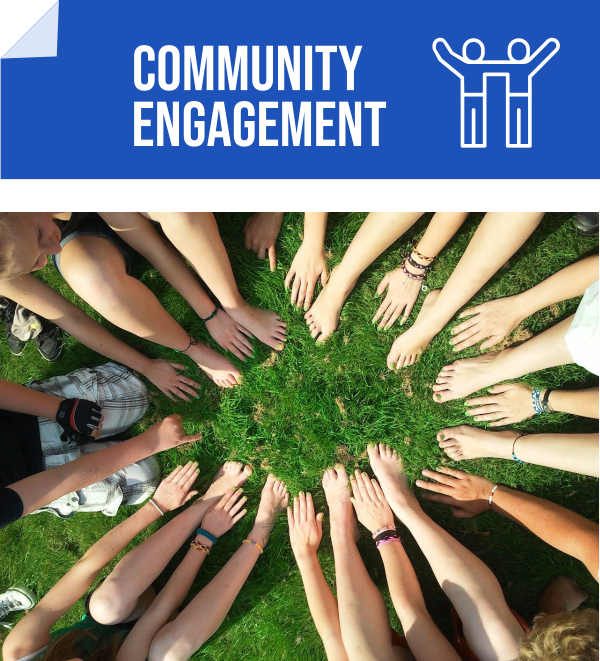 As a member of community, we support community organizations in order to make the local community a better place to live together in harmony. We help the organizations to design and deliver projects and our on-going process of participation is bringing local people together to shape their own futures.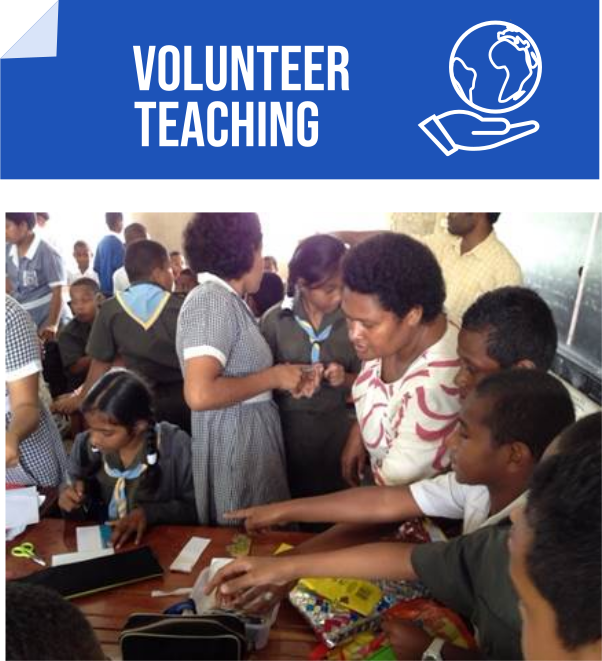 Together with Local NGOs abroad, we have been participating volunteering activities to teach local primary school students how to recycle materials. The students make handcrafted souvenirs from recycled materials, and have opportunities to sell those souvenirs to tourists visiting local flee markets.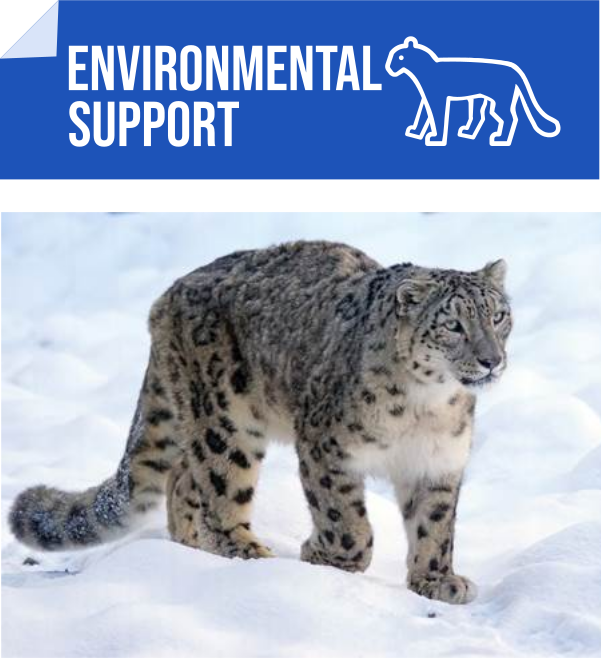 The snow leopard is a large cat native to the mountain ranges of Central and South Asia. It is one of endangered animals, and the global population is estimated at 4,000 mature individuals. Korea Indev Aerosea Ltd. is supporting organizations making efforts in order to protect this beautiful creature.

A Sense of Social Responsibility
We keep our sense of responsibility for the community and environment where we live. We fulfill our responsibility by supporiting educational and social programs led by origanizations in local community.
Sustainable Growth
Innovation and creativity distinguish between a leader and a follower. Innovation and creativity are also a key to sustainable growth, which enable us to position ourselves in a group of leaders in the business.
Harmonious Society
We think of profound significance of social harmony in which we can live together. We support and assist people and families in need, which helps community and society to become healthier and more consolidated.